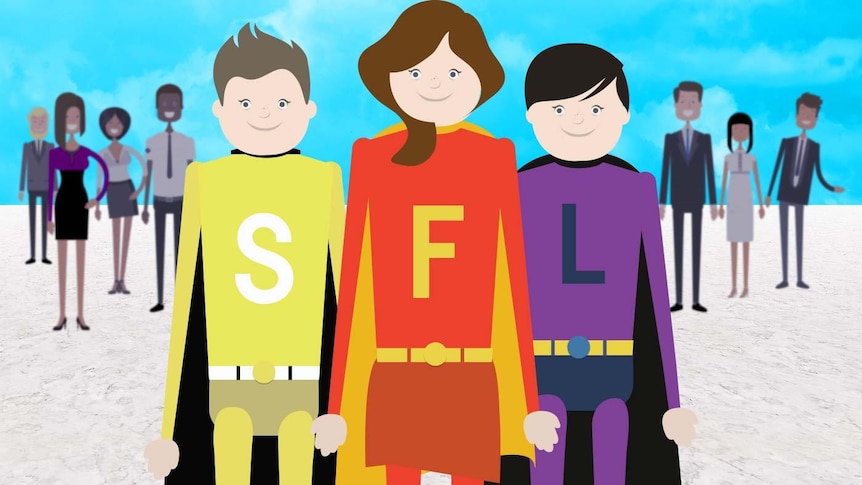 Governments play a critical role in society, providing essential services and creating laws and policies that affect our daily lives. In the United States, there are three levels of government: national, state, and local. In this article, we'll explore the different levels of government, their roles and responsibilities, and how they work together to serve the public.
The National Government
The national government, also known as the federal government, is responsible for governing the entire country. It is made up of three branches: the legislative branch (Congress), the executive branch (the President and his/her administration), and the judicial branch (the Supreme Court and other federal courts). The national government is responsible for a wide range of issues that affect the entire country, including national defense, foreign policy, and regulating interstate commerce.
The State Government
State governments have a significant amount of power and are responsible for governing within their individual … Read More